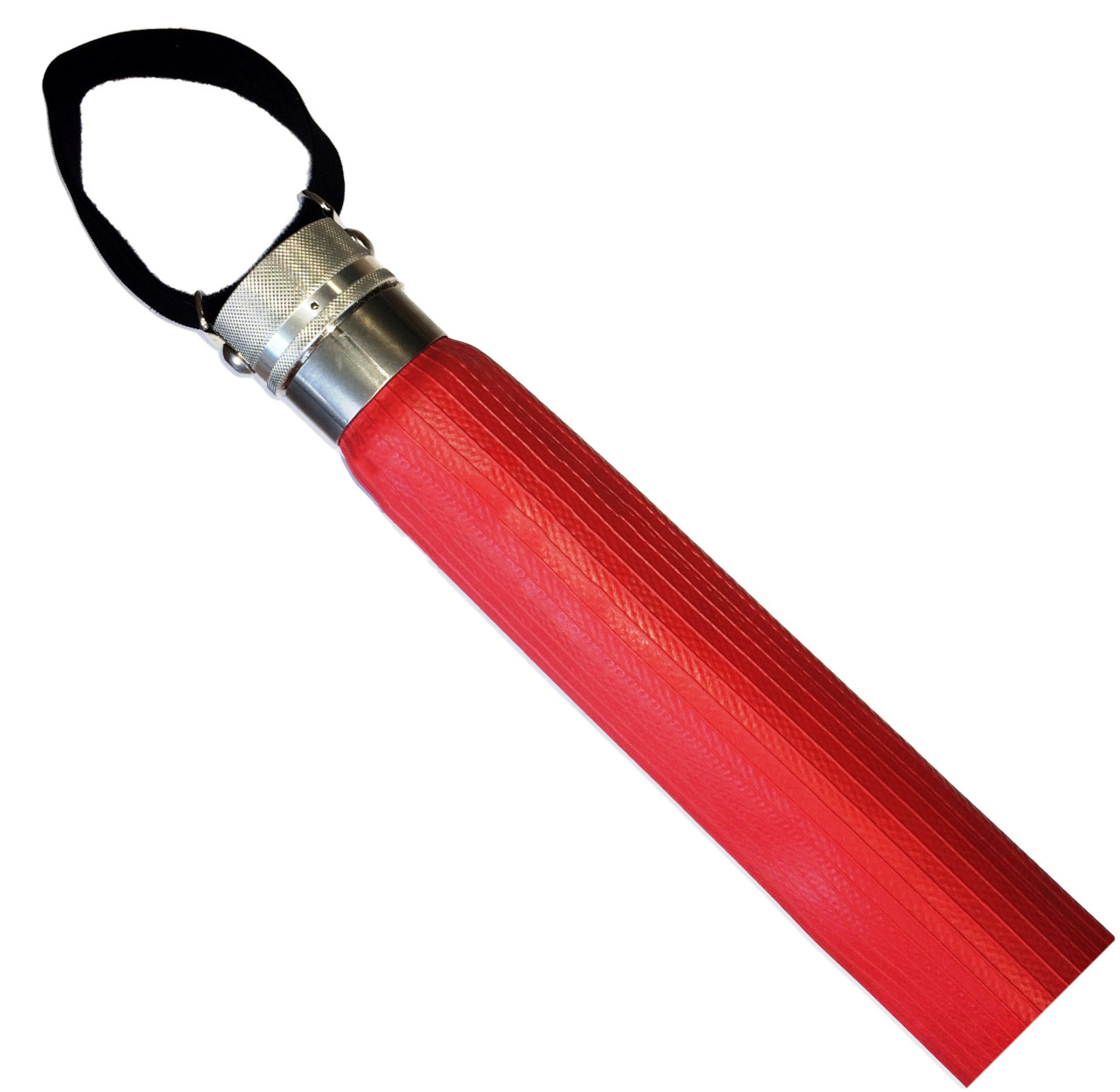 HOSE SHROUDS
Hydroblast supplies safety shrouds that protect water jetting operatives from hose failure at the point where the hose is attached to the water jetting gun.
A gun should never be operated without a safety shroud. Our safety shrouds are designed to be easy to fit and are compatible with almost all guns with operation pressures from 600 bar (8,700 psi) to 2,700 bar (40,000 psi).
The safety shrouds are attached to the gun with an adjustable hook and loop strap. It is light, easy to clean and waterproof, so it does not add to the weight of equipment the operative has to hold.
Their outer covers are made from nitrile rubber, which is resistant to oil, water and many solvents, with an inner layer of braided high quality stainless steel. Hydroblast's safety shrouds should be used in conjunction with a whip hose, which allows the gun to be connected to a range of high pressure sources without having to change the connection directly to the gun.
If you want more information about safety shrouds from Hydroblast, including pricing, please contact us.
Get in Touch...
If you would like more information on any of our high pressure water jetting equipment for sale, please don't hesitate to contact Hydroblast Ltd. today on 01677 424 542. We will be happy to offer our expertise and provide you with more information. Alternatively, fill out our online contact form to get in touch.