Recycled Asphalt Pavement
Plant Cleaning
Hydroblast provides water jetting cleaning for recycled asphalt pavement (RAP) processing plants, delivering excellent productivity, safety and sustainability advantages.
The company's highly skilled and experienced water jetting teams remove build-ups of RAP material inside equipment such as asphalt recycling drums.
Its remote high pressure water jetting systems deliver significant advantages over conventional residual RAP material that needs to be removed as part of planned maintenance.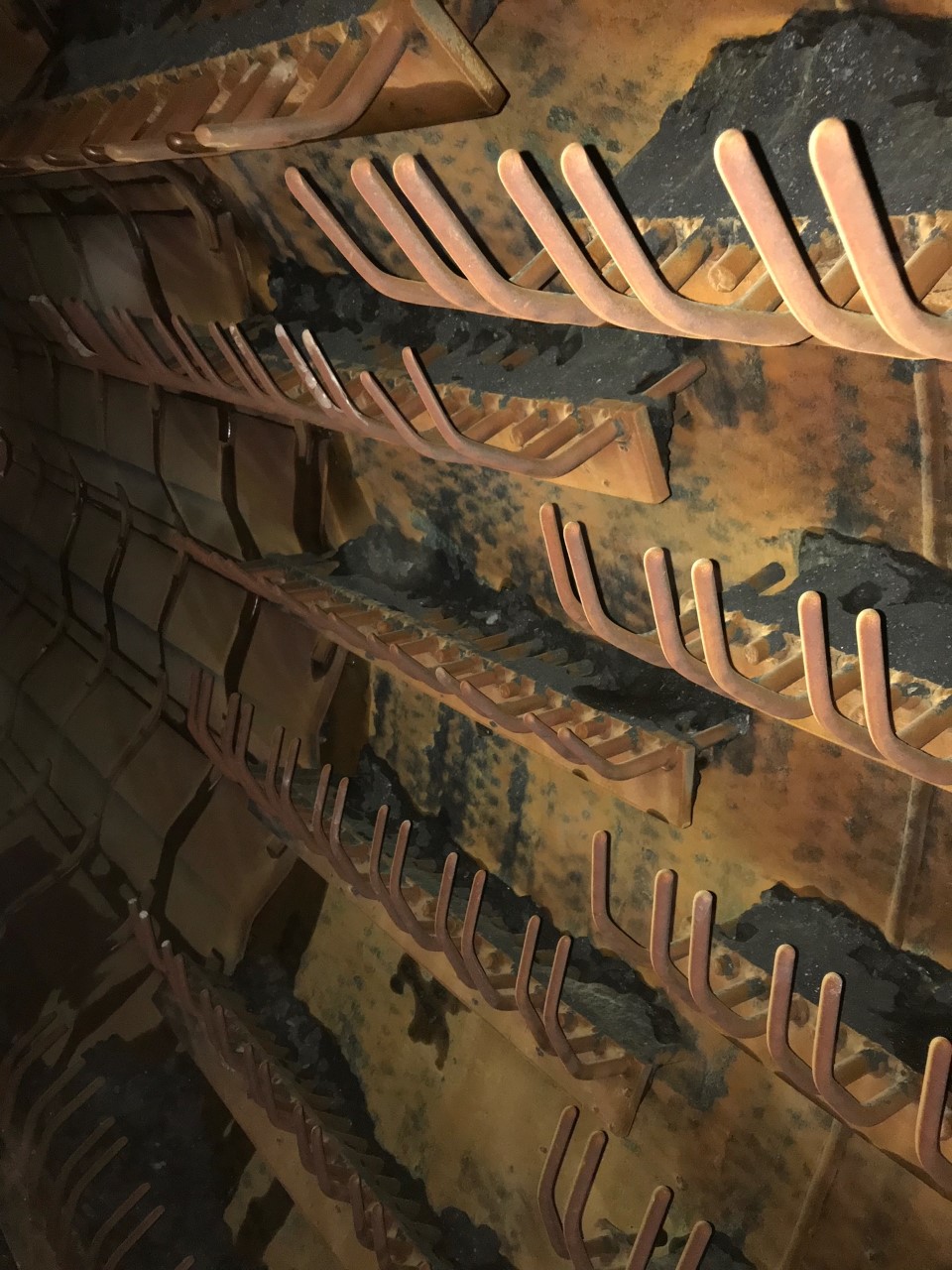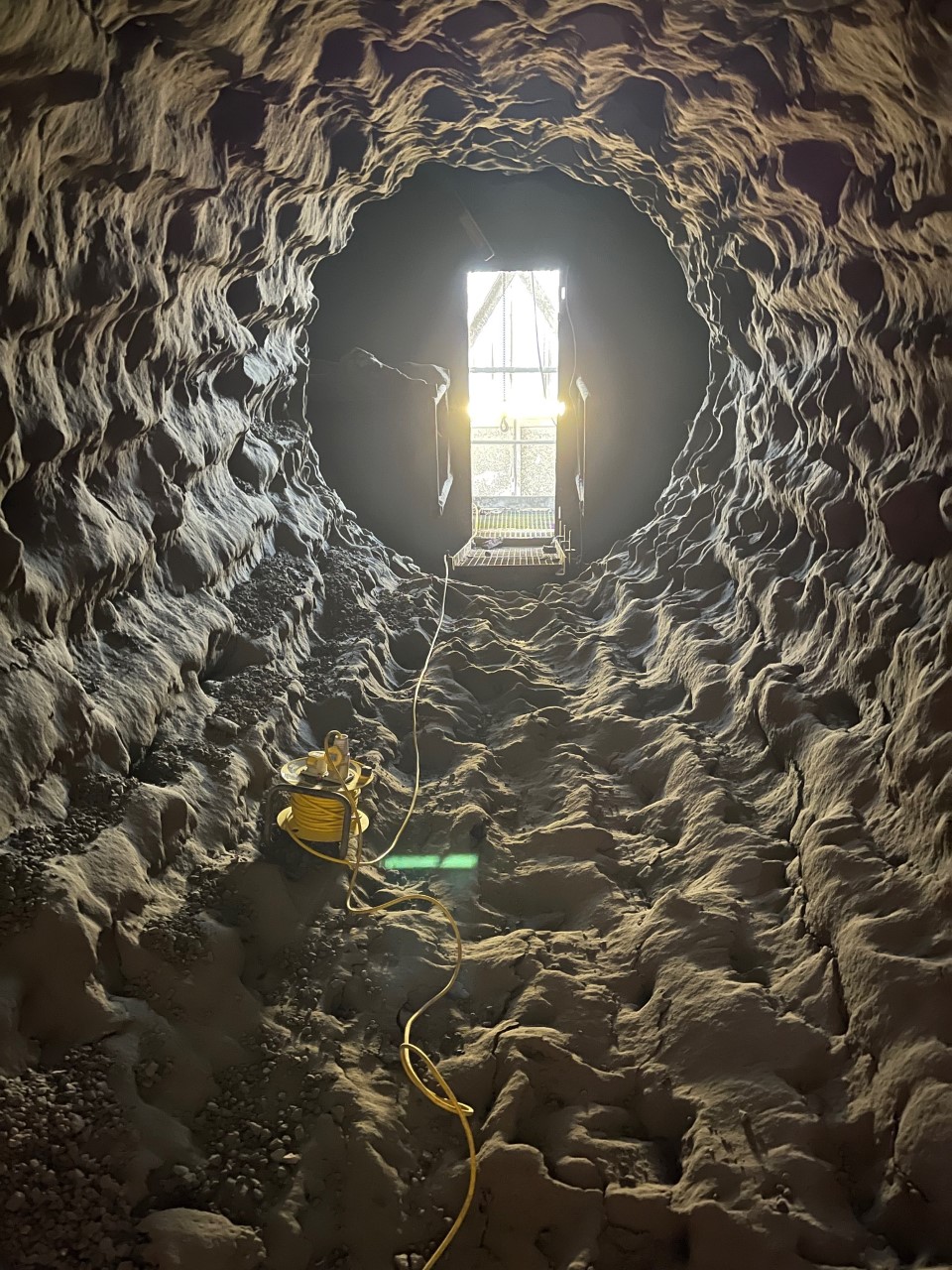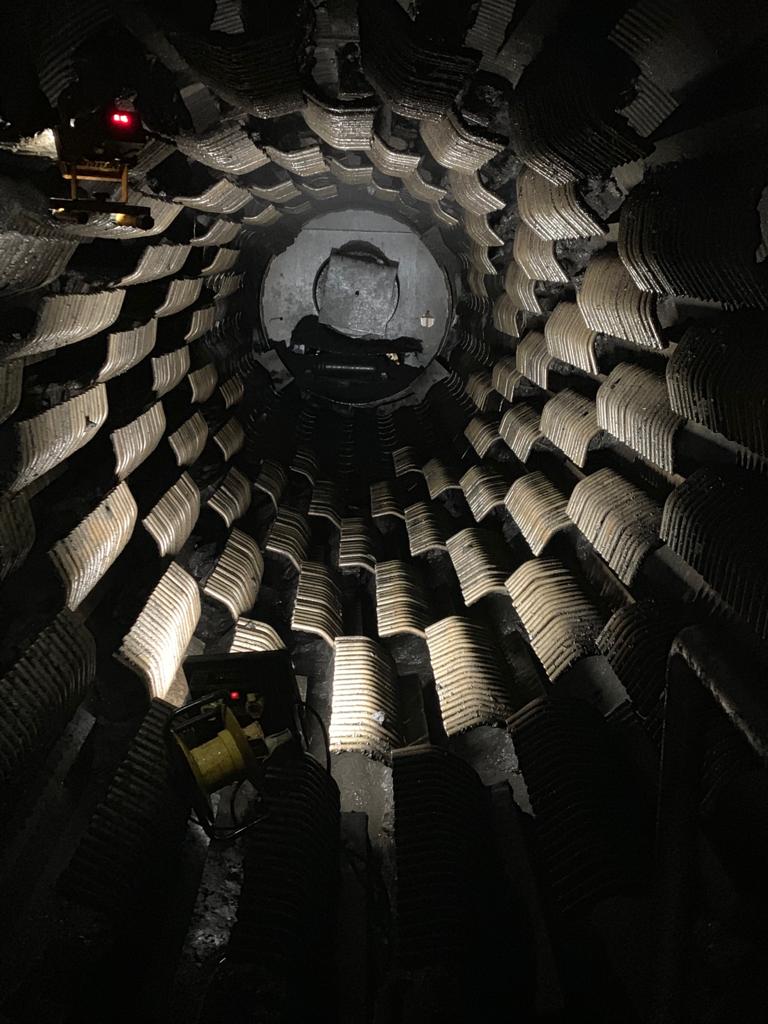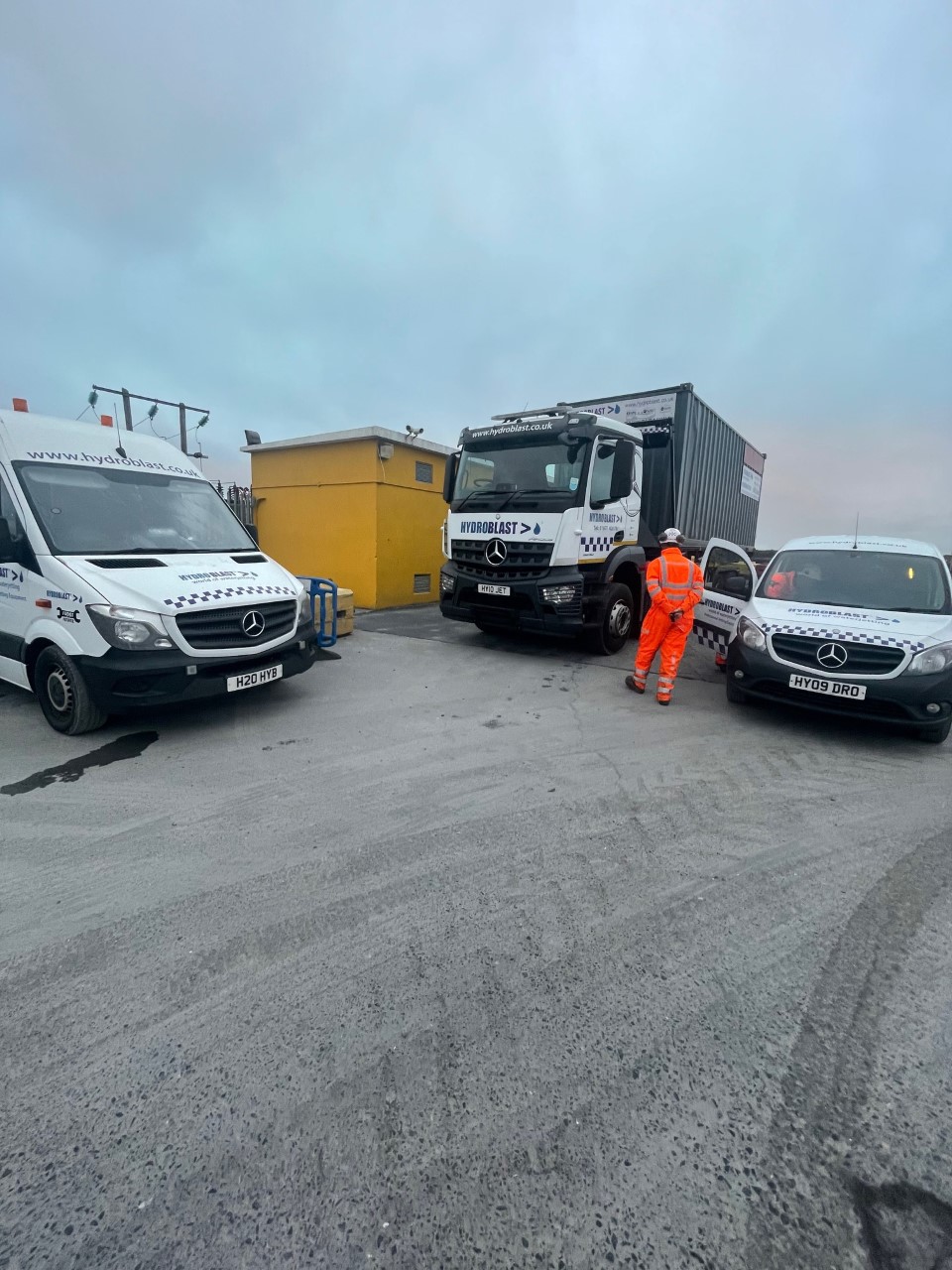 Benefits of RAP Plant Cleaning
Faster and more effective than mechanical cleaning.
Less costly than mechanical cleaning.
Reduced operational disruption.
Safer than mechanical cleaning.
Reduced dust pollution problems.
Less risk of damage to machinery.
How is it done?
 Most asphalt recycling plants incorporate a hot recycling drum system.
This is a large rotating heated drum that breaks down recovered asphalt and mixes it with new aggregate to create the new RAP product. These hot recycling drums need to be regularly cleaned as part of planned maintenance to ensure they are working efficiently.
Hydroblast carries out this task using its remote high pressure water jetting tank cleaning system.
The water jetting equipment is set up inside the recycling drum. It can then be controlled remotely by a Hydroblast water jetting operative.
A rotating nozzle delivers high pressure water that removes bitumen and stone stuck to the sides of the RAP drum. The nozzle is designed to ensure all surfaces inside the RAP recycling drum system are jetted and cleaned.
Water jetting for RAP plant maintenance – key advantages
Faster RAP Plant Cleaning
Cleaning and defouling equipment with high pressure water jetting is proven to be faster and more flexible than mechanical systems, such as jack hammers and scrubbers.
This means RAP plant can be cleaned in a shorter operational window, during a brief shutdown period, or as part of an emergency process to remove large obstructions from equipment. 
Higher quality finish
The high skill levels of Hydroblast operatives and the nature of water jets means only the RAP waste material is removed. There is no risk of the RAP recycling drum being damaged.
Also, high pressure water jetting creates a highly quality finish than mechanical cleaning, with no residue and completely cleaned surfaces. This means aggregates have less chance to snag and build up quickly again.
Safer for operatives
Remote high pressure water jetting is safer for our operatives, contributing to our clients' zero harm health and safety objectives.
It eliminates the need for extended confined space working. Once the system is set up, it is operated remotely. It also eliminates hand arm vibration risks associated with mechanical cleaning.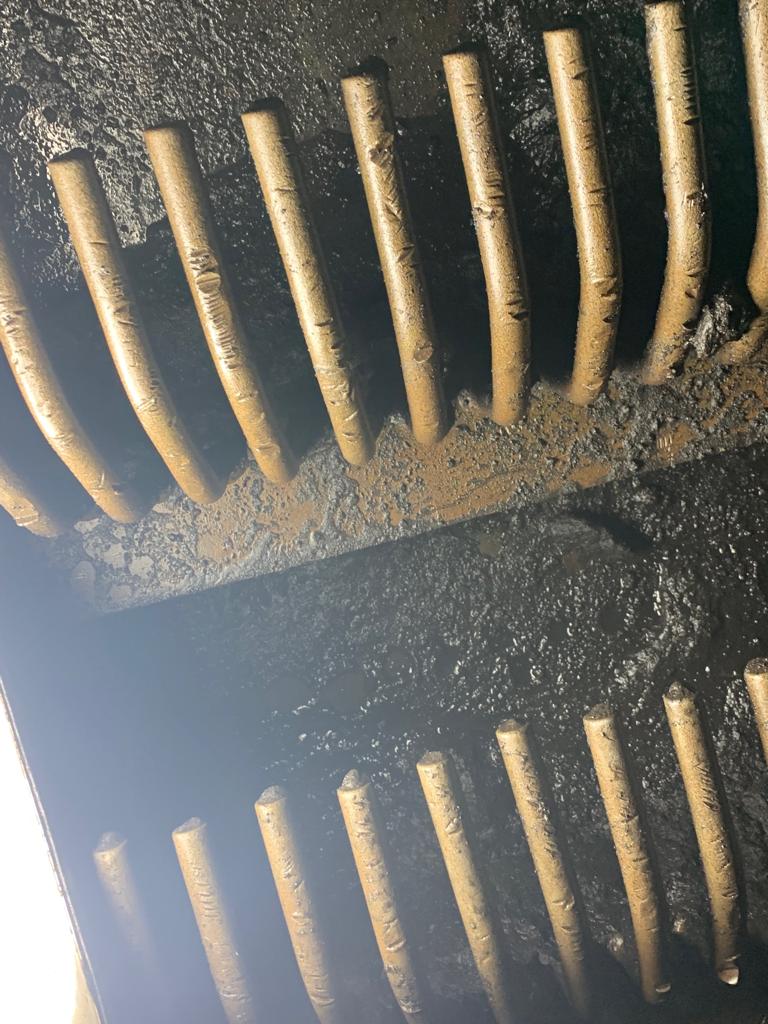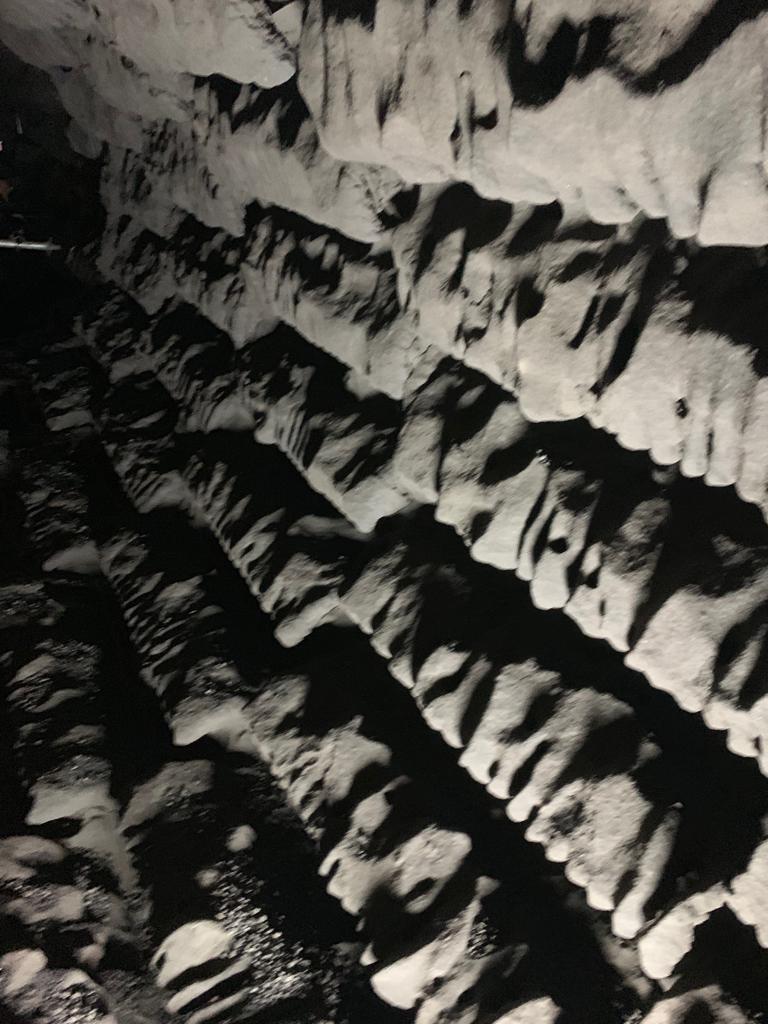 Reduced pollution
Water jetting reduces pollution and health risks because it causes very low dust emissions. All smaller residue particles are suspended in the water jetting water which contained in a bunded area.
This water can then be filtered on site, to remove particulate material, then transported off site, if necessary, for safe disposal.
Recycled Asphalt Pavement and sustainability
Recycled Asphalt Pavement (RAP) is asphalt that has been recovered from roads and pavements and put through a recycling process, combining it with fresh aggregates, so it can be reused.
Using more RAP in road repairs and new road construction is quickly becoming an urgent priority as governments across Europe look for ways to meet their CO2 reduction targets to tackle global warming.
Using more RAP reduce CO2 levels and is more sustainable because it:
Reduces the amount of material that needs to be quarried.
Uses less energy than the process to create new asphalt.
Reduces road stone transport costs.
Reuses material that would otherwise be sent to landfill.
Get in Touch...
Talk to Hydroblast about how UHP water jetting could be the best option for cleaning your RAP plant: reducing disruption, enhancing safety, and improving cleaning quality. We would be happy to explain our technology further and share examples of our work.
Please call us on 01677 428 786, email us at sales@hydroblast.co.uk. Or fill out the contact form below. We look forward to hearing from you.