At Hydroblast, we understand the importance of staying up to date with the latest industry standards and regulations. We are proud to be SSIP certified, a globally recognized accreditation that has been audited by some of the most trusted organizations in the industry. In this blog post, we will discuss why SSIP certification is important, along with further accreditations we have completed this year, including the PAS 91 prequalification questionnaire.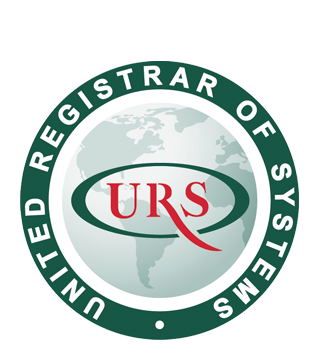 What is SSIP?
Safety Schemes in Procurement (SSIP), is an internationally recognized umbrella organization that promotes and facilitates health and safety assessments. SSIP works with a variety of other organizations to make sure that safety standards are met across the board, during every project.
The organization is based on the International Standard ISO 45001, which sets out the requirements for an effective health and safety management system. In addition, SSIP also provides a range of accredited schemes that can be used to prove a company's commitment to health and safety.
In order to be eligible for SSIP membership, a company must meet a set of criteria. One of these criteria includes having an effective safety management system in place. Companies can then join one of several SSIP-accredited schemes, which will provide them with proof of their health and safety competence. This includes taking part in regular assessments, reviews and audits to ensure that their systems remain up-to-date and compliant.
At Hydroblast we understand that being SSIP certified demonstrates that we take health and safety seriously. It also gives our customers the peace of mind that the work will be completed safely and to a high standard.
What are the benefits of being SSIP certified?
Being SSIP certified gives us access to a range of training materials and resources designed to help us meet the necessary health and safety requirements. These include courses, videos, templates and checklists which can be used to ensure that all safety standards are met.
In addition, SSIP certification can provide peace of mind, as it demonstrates that all the necessary steps have been taken to ensure safety practices are up-to-date and compliant with the latest regulations.
Why SSIP?
SSIP operates a Deem to Satisfy (DtS) agreement for mutual (or non-mutual) recognition which is in place amongst all SSIP Members. This means every member is judged on the same criteria. All registered members agree to accept a current, valid approval by any other registered Member subject to all correct details being displayed on the SSIP Portal.
As explained by Eleanor Eaton, the key reason for being SSIP certified is to prevent companies from having to fill in prequalification purely because they may be accustomed to a certain registered member or a preferred specific scheme.
"Since inception of SSIP we are pleased to advise mutual recognition has enabled savings to suppliers in excess of £279m* in addition to the time savings by all parties involved. We are keen to work with any buyer who would like to know more about the benefits of recognising the many thousands of suppliers who are currently assessed by SSIP members."
Eleanor Eaton, Chairman, SSIP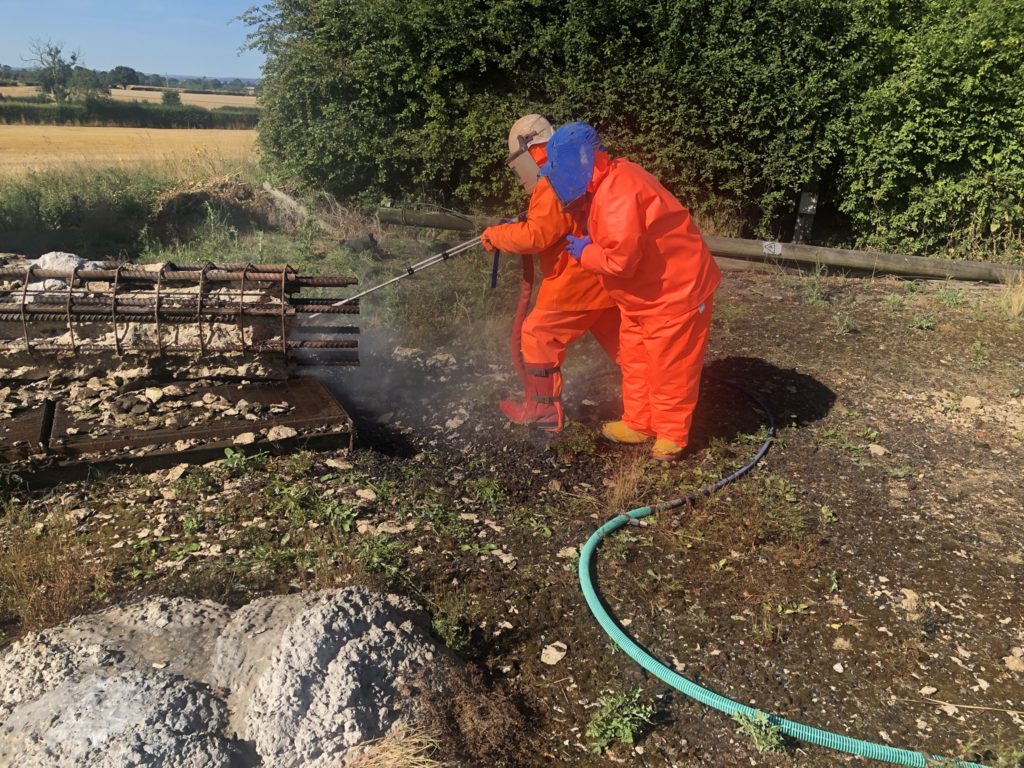 What is PAS 91?
PAS 91 is a prequalification questionnaire (PQQ) system comprising a set of standardised question modules on core criteria in the construction industry. Developed by the British Standards Institute (BSI), PAS 91 provides a comprehensive system of assessing the capability of suppliers.
Benefits of PAS 91
The major benefit of PAS 91 is that it reduces duplication in the prequalification process. Once the PAS 91 modules have been completed, the answers can be used for different projects, saving both time and money.
Our Accreditations
We are proud to be audited to several international standards and to have completed the PAS 91 prequalification. We are certified to ISO 45001 – the certification of occupational health and safety management, ISO 9001 – the certification of quality management and ISO 14001 – the certification of environmental management. We are SSIP compliant, along with other registered members such as: Achilles, CHAS and many more accredited bodies. Hydroblast are audited by URS, a certification body member.
The process to become accredited is not a simple one, it requires dedication and commitment to maintain the highest possible standards. We are also committed to upholding these standards in the future, as part of our ongoing compliance. For any more information please do not hesitate to contact us, we would be more than happy to answer any questions you may have.